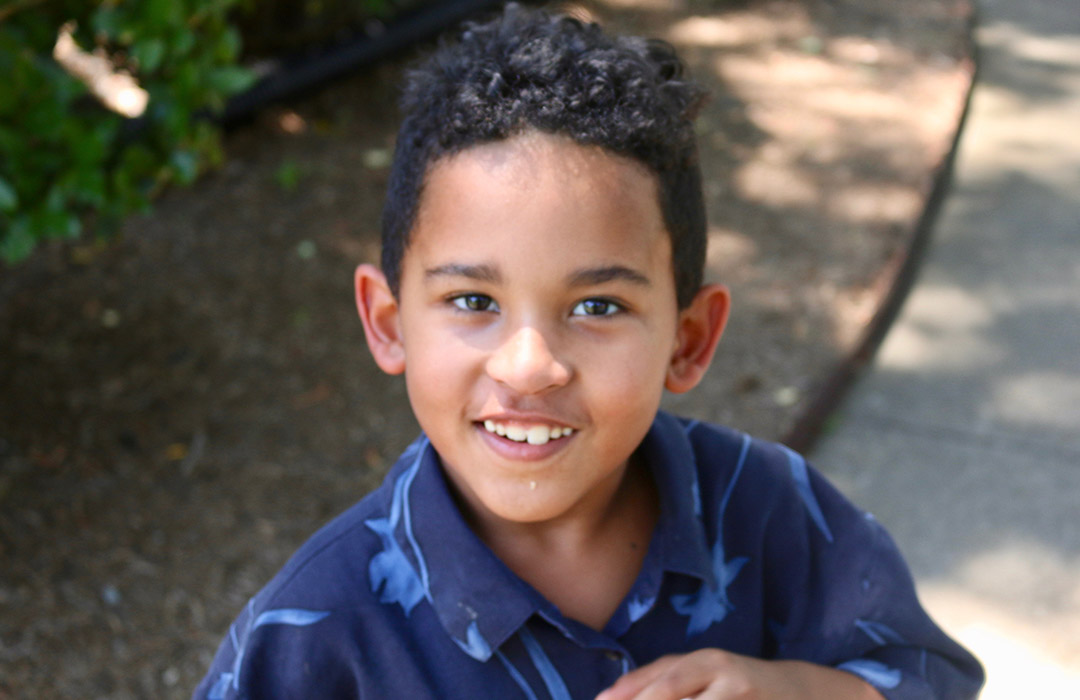 ABOUT CITYKIDS
CityKids is CityWell's interactive and wonder-full time of worship, prayer and play for our children.
Children ages 3-9 gather with trained adult volunteers for about an hour each Sunday during the service. We use the Godly Play model, a tried-and-true Sunday School methodology. Godly Play includes a story from the Bible, songs, prayers, and creative response time.
The stories we tell come to life with miniature characters, animals, and environments like the "desert box." And they're congruent with the church year. So during Advent/December, we're telling stories to prepare for Jesus' birth. During Lent, we're remembering the weeks before Jesus' death. And during Easter, we celebrate with Resurrection stories!
As the children learn the Bible stories, they also learn how to worship (and they teach us adults much, too). They learn about the church calendar, how to read the Bible, that all questions are welcome, and that not all of them have easy answers! They participate in the larger service with their parents in song before leaving for CityKids and return to the service during the celebration of Communion, so they can receive Jesus' body and blood with their parents.
Do you have questions? Would you like to be involved? Contact us at our Citywell information email.
UPDATE: Virtual CityKids Weekly Activities
Starting on Sunday, April 5th, CityKids activities will be offered live through Zoom.
Use this link for all of the Citykids activities listed below: https://zoom.us/j/98705542036?pwd=bG5vaGc1a0s5eVVURDNrREJYcEFoUT09
Meeting ID: 987 0554 2036
Passcode: 1234
Sundays, 12pm: Godly Play service (All ages). The story time portion will also be recorded and posted on the CityWell facebook by Sunday afternoons, for you to access whenever. I posted this past Sunday, so check it out!
Tuesdays, 11-11:30am: Devotional (Ages 4-7) 
Tuesdays, 11:30-12pm: Devotional (Ages 8-12) 
Fridays, 1:30-2:30pm: Kas' Crafty Christian Corner (Ages 6-12). Kas will lead the kids in a craft that may require scissors, paper, markers, etc.
We still start the Zoom activities with live Godly Play on April 5th. We look forward to seeing you and your children's faces! Feel free to send prayer requests here way via email.