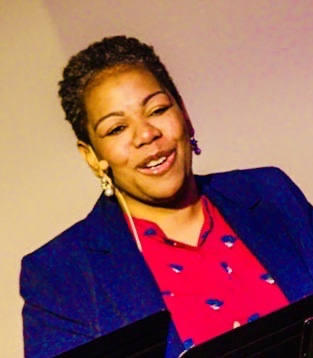 Crystal DesVignes
Pastor
A native of New Jersey, Crystal began serving CityWell in July 2018 after serving as the Pastor of Discipleship at Swansboro United Methodist Church. She holds her MDiv from Duke Divinity School and focuses ministry on the intersections of Womanist theology, racial reconciliation, liberation and deliverance, and Wesleyan discipleship. She has a background in government, politics, and community organizing and is passionate about liturgical dance, discipleship, and preaching/teaching. Her favorite book of the Bible is Revelation (because it's a love story), she enjoys a good cup of coffee with a friend, and a bowl of ice cream with her son, Mark. She concludes: "In all matters that love must be the ethic by which we conduct ourselves… because, God is love."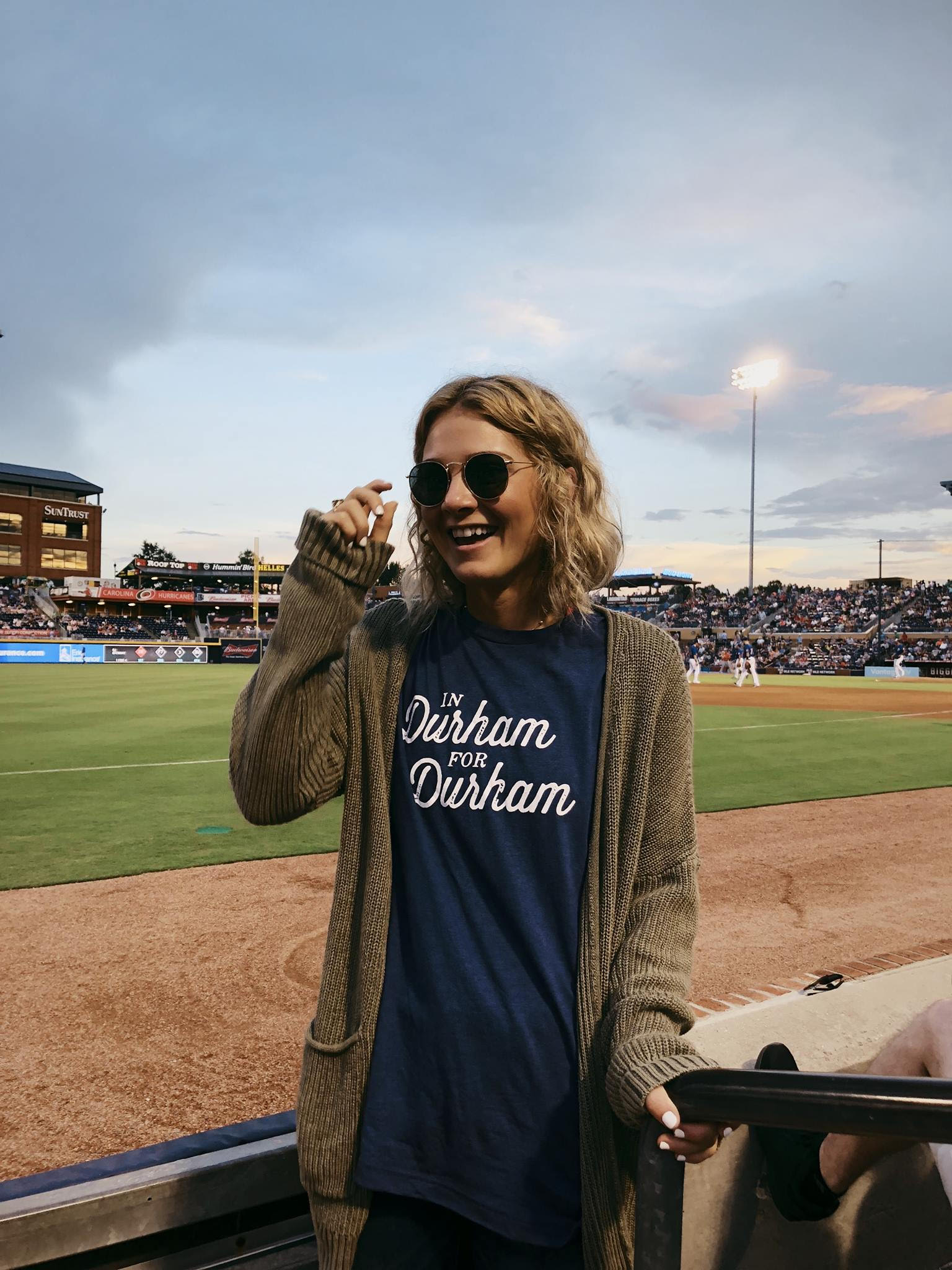 Quincie McConathy
Student Pastor
Quincie (she/her/hers) is originally from Natchitoches, Louisiana and grew up in the Southern Baptist tradition. She graduated from Louisiana Tech University with a Bachelor's of Arts in Communication Studies, Spanish, and International Studies. After spending a year as a ministry intern at the Louisiana Tech Wesley Foundation (a college campus ministry), she decided to follow God's call to attend seminary. Today, she is currently on track to be an elder in the United Methodist Church as a Certified Candidate and is a rising third year student at Duke Divinity School. She has participated in the Duke Chapel Band and the Caminantes program during her time at Duke seminary. Quincie is looking forward to serving with City Well and being furthered discipled as a follower of Christ.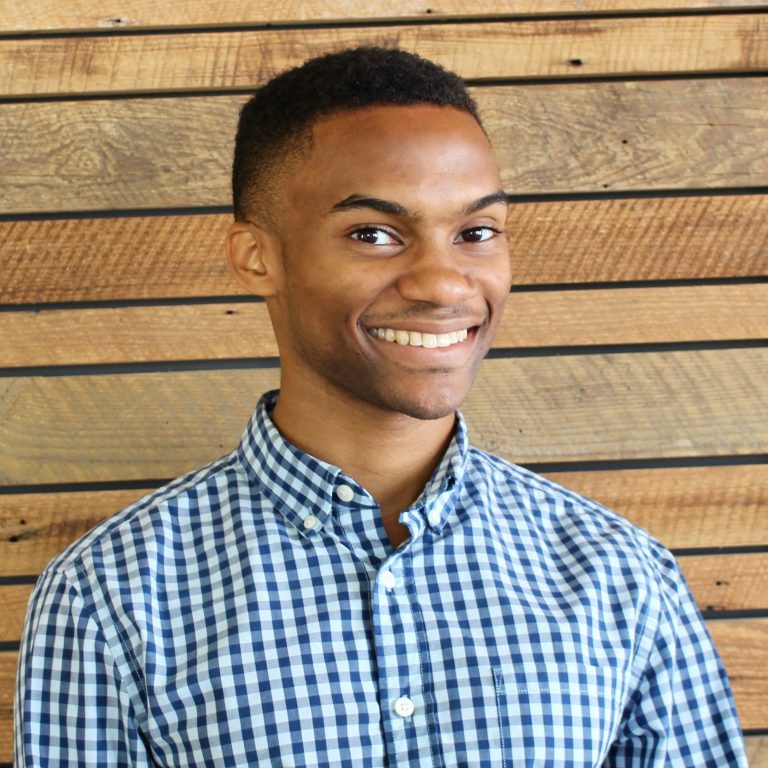 Jesse Huddleston
Music Minister
Jesse (he/she/we) grew up in church participating in worship through song & dance and comes from a family full of ministers, artists, and educators. He has lived in North Carolina since 2006 when he enrolled at Duke as an undergraduate student. He finished in 2010 with degrees in Sociology and Psychology and later completed a MS in Counseling in 2014. Jesse has served on the CityWell team since January 2017 and continues to develop his passions for people, learning, and the arts through community engagement and creative practice. As a queer Christian, he aspires to encourage others to resist spiritual formation rooted in shame or control and pursue healthy formation grounded in the healing love of Jesus. In his spare time, he often spends time with friends & neighbors, be it over food and drink, out at a social or political event, or on the dance floor.
Sydney Richards
Church Administrator
Sydney D. Richards, (she/ her/ hers) is a native of Lexington, North Carolina and grew up in the Baptist Church. In May 2017, she received her Bachelor's of Arts in Anthropology and Sociology with a minor concentration in Mandarin Chinese from High Point University. After graduating, she followed the voice of God to Duke Divinity School where she pursued, and completed, her Masters of Divinity degree in May 2020. During her time at Duke, Sydney found community through the Gospel Choir, Chapel worship, working as a student Admissions Ambassador, and sharing her gifts of prayer and preaching. She enjoys creative writing, fashion, 90's R&B jam sessions, and discovering local eclectic foodstuffs. Sydney is thrilled to be a part of the covenantal community CityWell offers. She is truly thankful and honored to serve CityWell in this capacity.
Trinada Camacho
CityBabies Coordinator
Trinada has directed the Nursery at CityWell for the past 2 years. She has lived most of her life in Durham and considers herself a Durham native. She has a BFA from UNC-Greensboro and has taught children of all ages. She lives here with her two children (Lillyana 6 and Leonardo 2) and her husband, Edward. She is currently a teacher at Waypoint Preschool in Chapel Hill.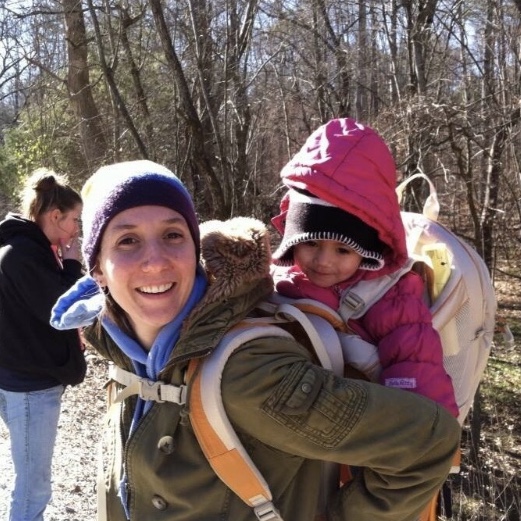 Stephanie Burroughs
CityBabies Assistant
Stephanie was born in Florida and moved to North Carolina as a child, and has lived in the Triangle area ever since. After spending six years in the army and traveling to different areas, she was introduced to the diversity of Durham and fell in love with the city. Her love of children was evident as a toddler when she played "childcare" with her baby dolls. Stephanie's love of children and her nanny experience guided her into a certificate of Nursing Assistance and then an Associates Degree in Early Childhood Education. After graduation, she worked in a Montessori environment before starting at The Little School. She's also worked with the littlest Cityweller's since 2012. In her spare time, Stephanie loves hiking and camping, spending time with her family, including her two young nieces and her daughter, and hanging out in this awesome city.