Hansol Sim
Pastor
Hansol (he/him/his) was born in Seoul, Korea and moved to El Paso, TX at age of 12. He slowly made his way east where he graduated with his MDiv with certificate in prison studies from Duke Divinity School in 2018. He always considered CityWell his home during his years at Divinity School, and he is now back to join the CityWell family once again! Previous to rejoining CityWell, Hansol served as a Pastor at both New Bethel United Methodist Church and Rougemont United Methodist Church. He dreams of a prophetic community that embodies the restorative and healing powers of the Holy Spirt where we can be truly celebrated be in in our created beings. Hansol and his partner Talitha (she/her/hers) have been married since their drama-free pandemic wedding of May 2020. They have a boxer mix named Nova who keeps them busy with her rowdy energy. Hansol has an adventurous spirit and he is down to try just about anything at least twice. In his free time, he likes to cruise around the back roads of Durham on his motorcycle or find new things to cook in the kitchen.
Jesse Huddleston
Music Minister
Jesse Nathaniel Huddleston (he/she/they/we) grew up in church participating in worship through song & dance and comes from a family full of ministers, artists, and educators. He has lived in North Carolina since 2006 when he enrolled at Duke as an undergraduate student. They finished in 2010 with degrees in Sociology and Psychology and later completed a MS in Counseling in 2014. Jesse continues to develop her vocational work for equity and community engagement through the arts in Durham, and she has served with CityWell UMC since January 2017. As a Black genderqueer human, we draw significant inspirations of learning, healing, and joy from our Blackqueer ancestors, Pauli Murray and James Baldwin, and we aspire to encourage all people to resist any human development rooted in shame or control and to pursue healthy, humanizing formation grounded in revolutionary love and creative energy. In their spare time, they bake pound cakes from scratch, tend to their indoor plants, and mind their business. He is often spending time with friends & neighbors, be it over food & drink at home, out at a social or political event, or on a dance floor.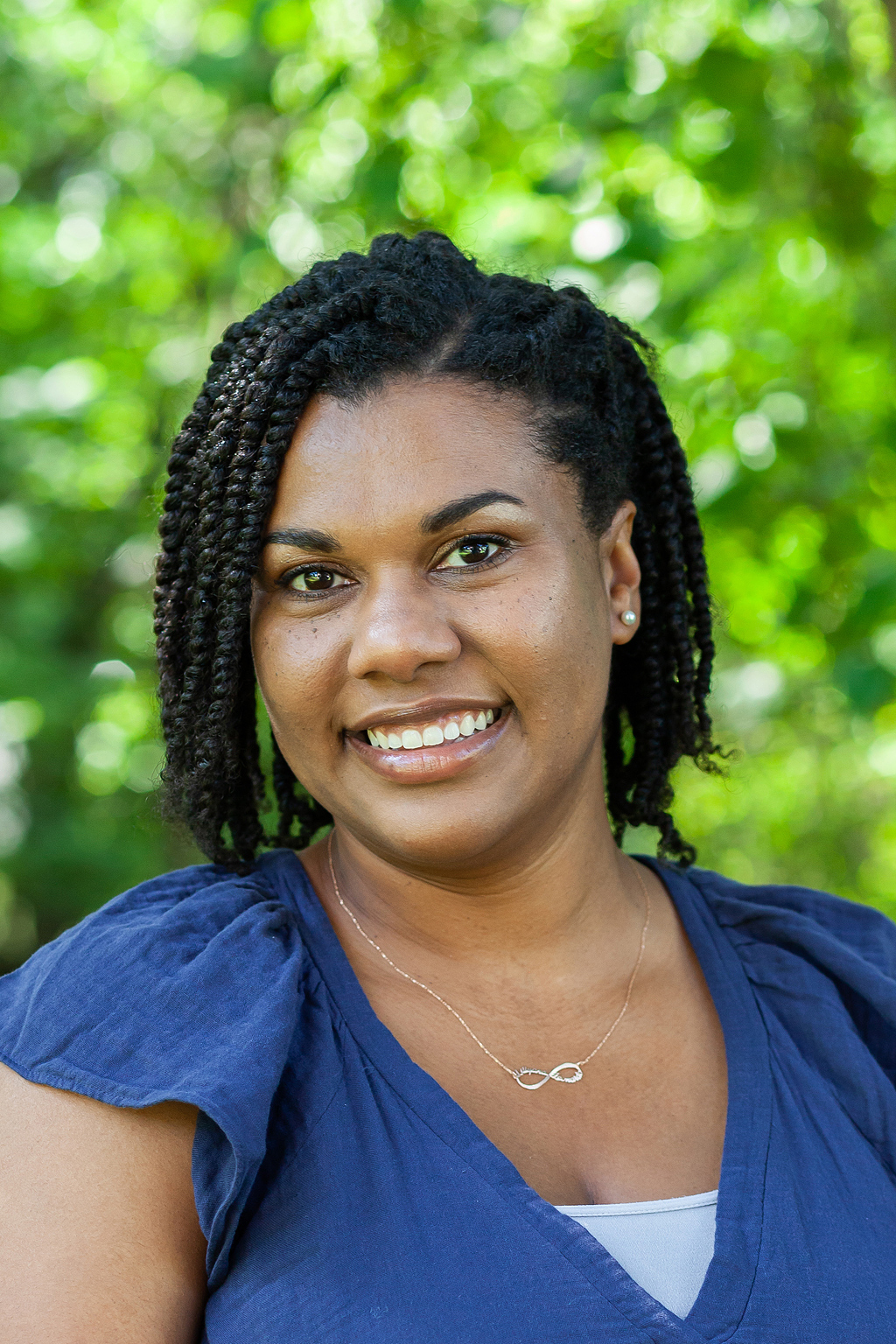 Trinada Camacho
Children's Minister
Trinada has directed the Nursery at CityWell for the past several years. She has lived most of her life in Durham and considers herself a Durham native. She has a BFA from UNC-Greensboro and has taught children of all ages. She lives here with her two children, Lillyana and Leonardo, and her husband, Edward. She is currently a teacher at Waypoint Preschool in Chapel Hill.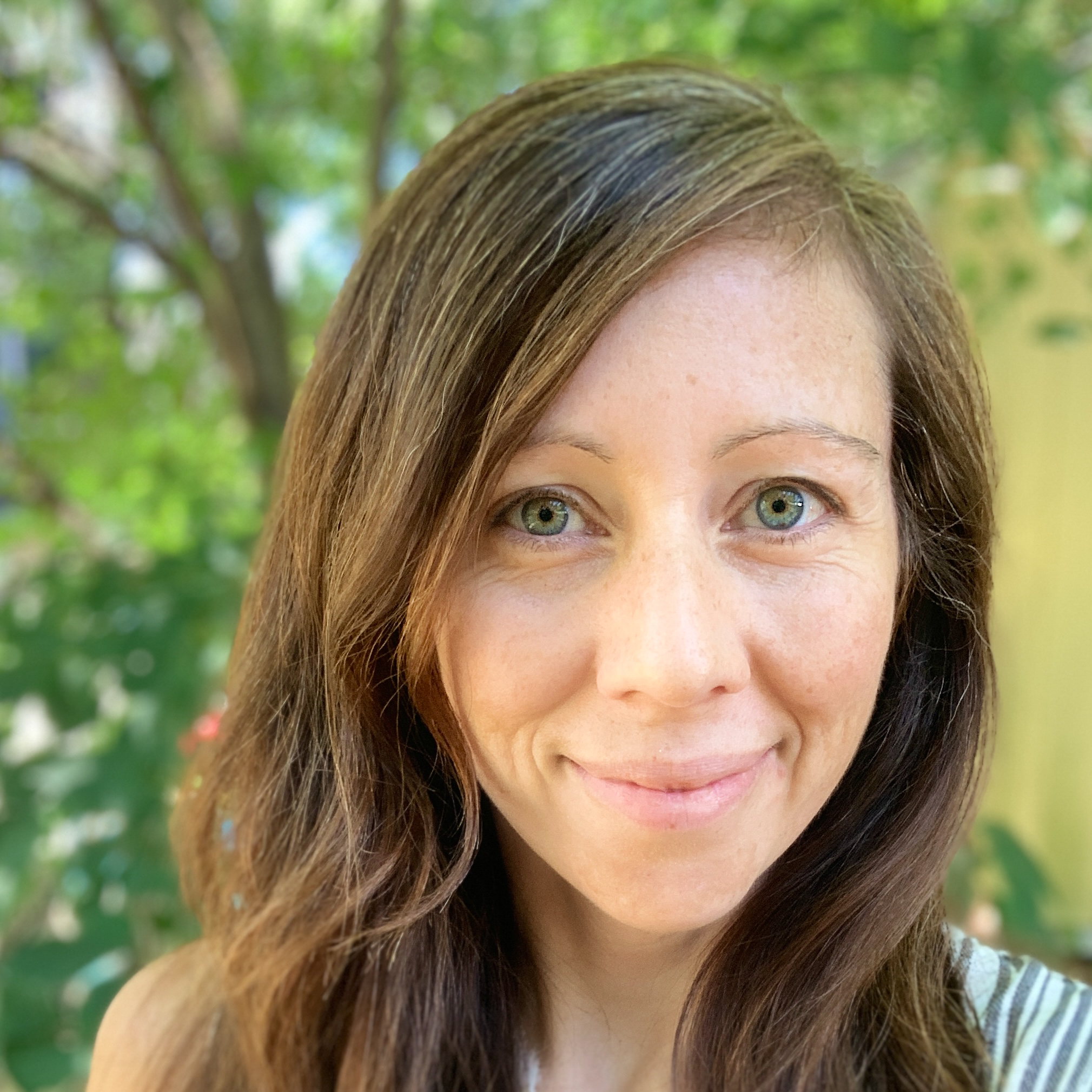 Holly Dwan
Church Administrator
Holly Dwan (she/her/hers) has lived in Durham since graduating from the University of North Carolina at Chapel Hill in 2005. She loves to play with her four children and enjoys activities like photography, music, volleyball, and rock climbing. Holly has a special appreciation for those who are living with the effects of trauma and injustice/inequity. She hopes to co-create safe spaces where all people can experience freedom to relax into the love of God.